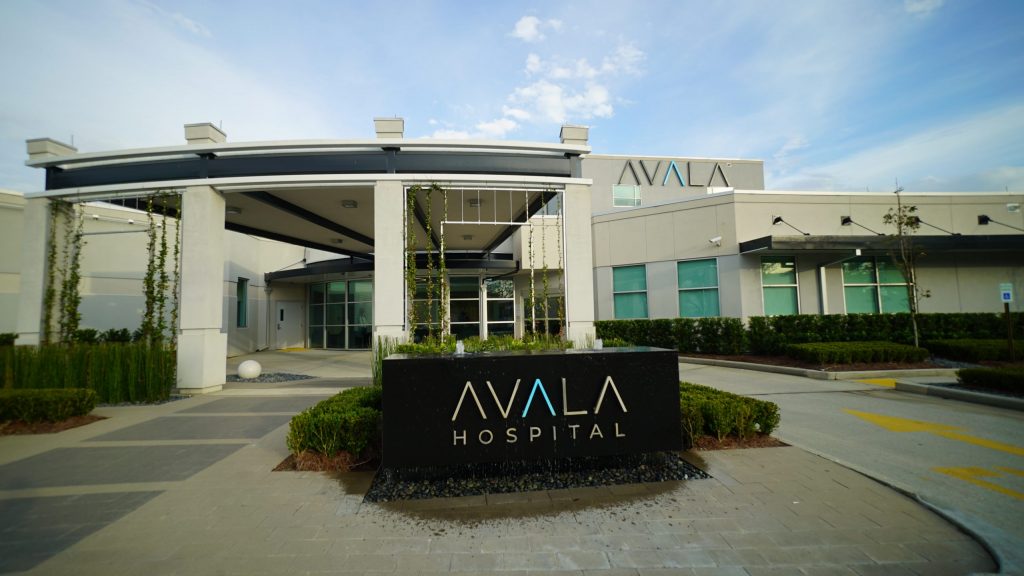 Avala Hospital
Avala Hospital, located in Covington, Louisiana, is a premier 21-bed hospital which offers some of the most innovative and minimally invasive surgeries in the southeast. When comparing quality healthcare, Avala Hospital scores in the top 6% in the nation.
Avala Hospital offers a wide range of specialties and services including a state-of-the-art imaging facility, minimally invasive spine surgery, orthopedic surgery and physical therapy, bariatric surgery and GI procedures, eye surgery, plastic surgery, and more. Our Physician Partners are at the top of their respective surgical specialties and committed to providing the best services to our patients with the most comfort and care possible.
As part of our continued commitment to our physicians, Avala is now the only facility in Louisiana offering robotics-assisted surgeries for total hip replacements, total knee replacements, partial knee replacements and spine procedures. This cutting-edge technology is only a small part in our investment in providing the highest level of quality care to the people of the Northshore.
Avala Imaging Center
Avala Imaging Center utilizes state-of-the-art technology to provide faster, clearer diagnostic imaging for our patients. Avala Imaging utilizes the latest MRI, CT, and X-ray imaging technology every day, making for shorter scan times for patients and higher quality images.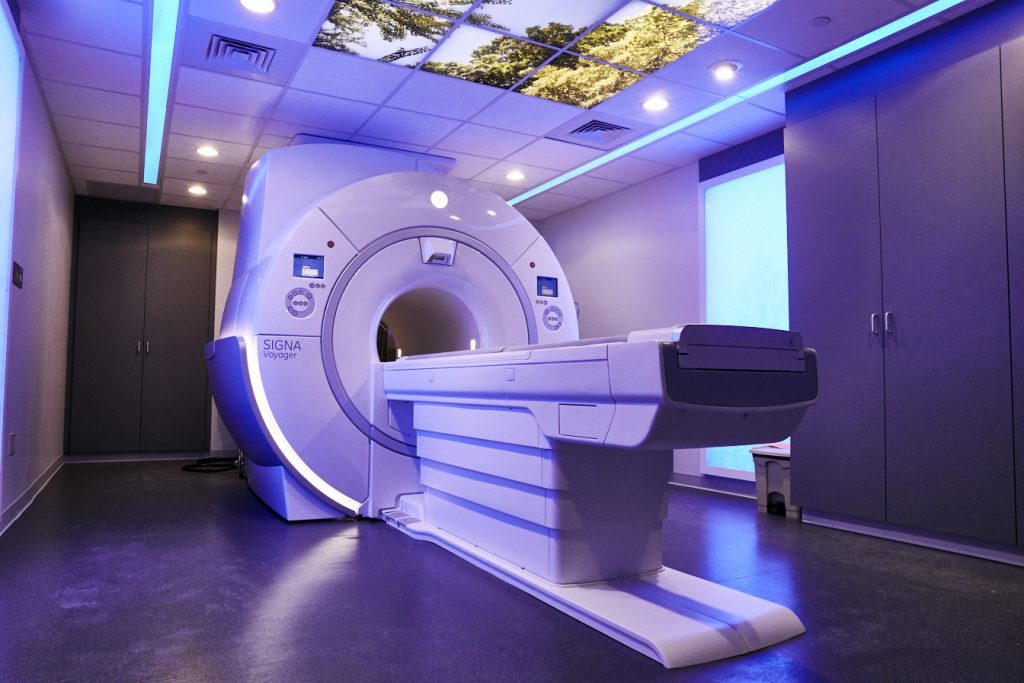 OUR IMAGING TECHNOLOGY INCLUDES:
MRI
CT
Nuclear Medicine
Ultrasound
X-ray
Arthrography
Avala Physical Therapy
Avala Physical Therapy provides individualized, personal care for people with physical disabilities or suffering injuries. Avala Physical Therapy's facility includes 3,500 square feet of space specifically equipped to assist our outpatient rehabilitation cases. This allows the Avala Physical Therapy staff to deliver the highest possible quality of care and stay attentive to each patient's specific needs.
Our PT services include but are not limited to:
Orthopedic Injury Rehabilitation
Prosthetic Training
Spine Surgery Rehabilitation
Total Joint Rehabilitation
Sports Injury Assessments and Rehabilitation