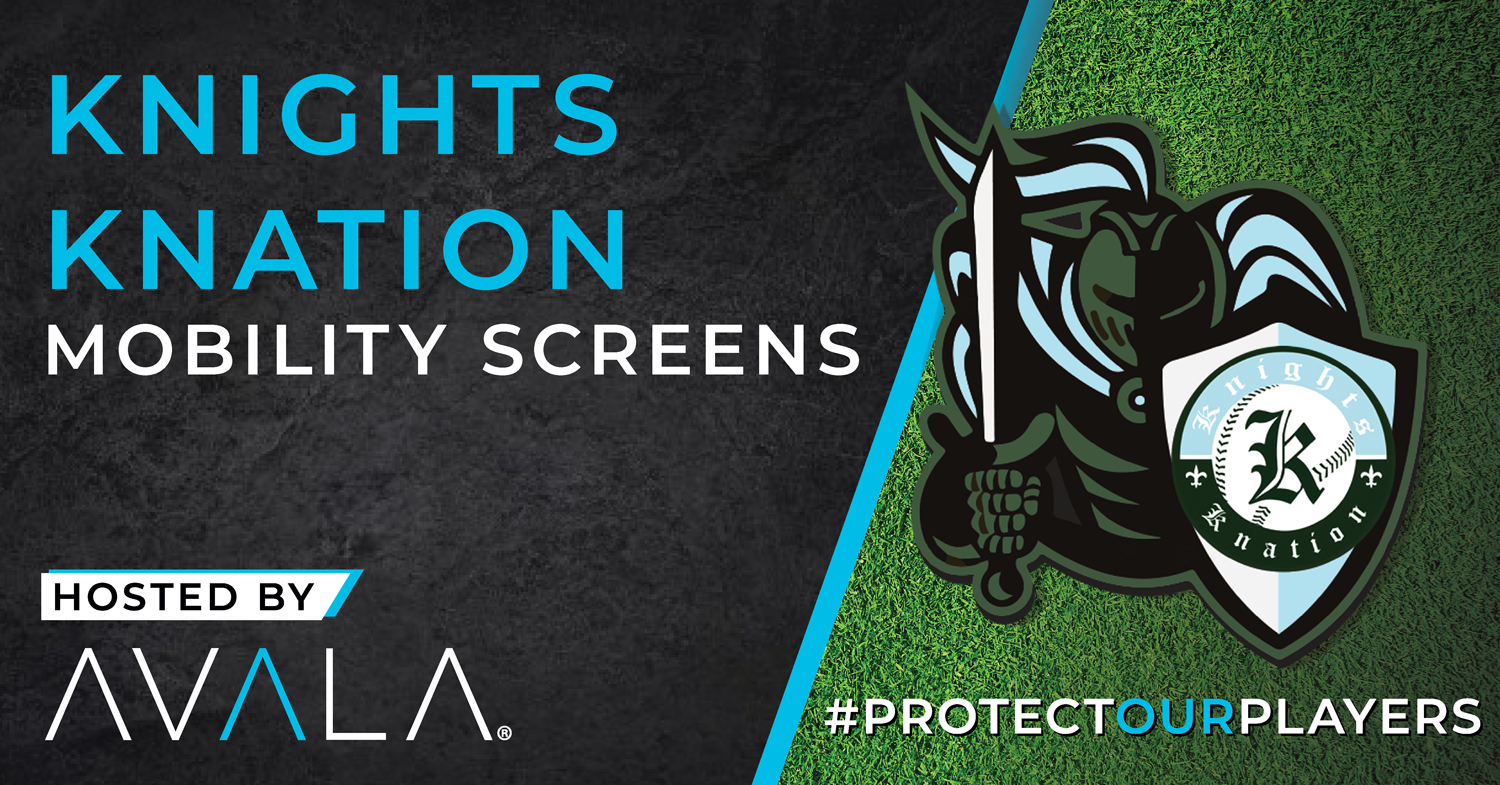 KNIGHTS KNATION MOBILITY SCREENS
AVALA is excited to host the Knights Knation #ProtectOurPlayers Mobility Screens in our efforts to provide healthier outcomes for their players. These screens will provide valuable baseline data that will play a huge role in the ability to prevent injuries before they happen; helping to further the athletic careers for these players.
AVALA is proud to be the official Medical Partner for the Knights Knation!