Whether you have arthritis, an injured muscle, tendon, ligament, or a diseased joint, AVALA Physicians are highly-trained to help you battle the pain and get back to enjoying your life.
Orthopedic Surgery
AVALA and our team of world-class orthopedic surgeons provides patients with the most innovative orthopedic treatments for musculoskeletal care including bone, joint, and muscle injuries and conditions. With the use of cutting-edge medical technology, minimally invasive surgery, and physical therapy, our goal is to reduce your pain and get you moving again.
Robotic Joint Replacement Surgery
AVALA is one of 12 hospitals in the world with three Stryker Mako Robots and Technology. Our physicians are part of an elite training group specializing in this technology providing patients with robotic-assisted total hip, total knee, and partial knee replacements.
Hand Surgery
At AVALA Hospital, our hand physicians have extensive training in all aspects of the hand, including nerves, tendons, bones, and blood vessels. This elite group of hand physicians also specialize in severe cuts or trauma caused from accidents that occur at home or work environments. Our goal is to eliminate the pain and discomfort caused by injury or disease.
Most hand surgeries are completed as outpatient procedures at AVALA, meaning patients return home the same day as their procedure. Some procedures can also be completed at your physician's clinic.
Shoulder Surgery
The shoulder is a ball-and-socket joint that connects three bones. The shoulder joint has the greatest range of motion compared to other joints, and because of this, it is more susceptible to injury.
Shoulder pain can start when one of the tendons, ligaments, or muscles is injured around the joint, and can get worse when you move your shoulder. Here is a quick list of some of the most common conditions we see related to shoulder pain.
Foot and ankle Surgery
The ankle joint is prone to injury because this joint is designed to bear the weight of the rest of your body. At AVALA Hospital, our foot and ankle specialists have unique training to handle conditions related to foot and ankle pain.
If you are signed up for a foot or ankle procedure at AVALA, you may have an outpatient procedure, which means you can go home on the same day as your surgery. To know if your procedure would be considered outpatient or inpatient, please contact your surgeon's office.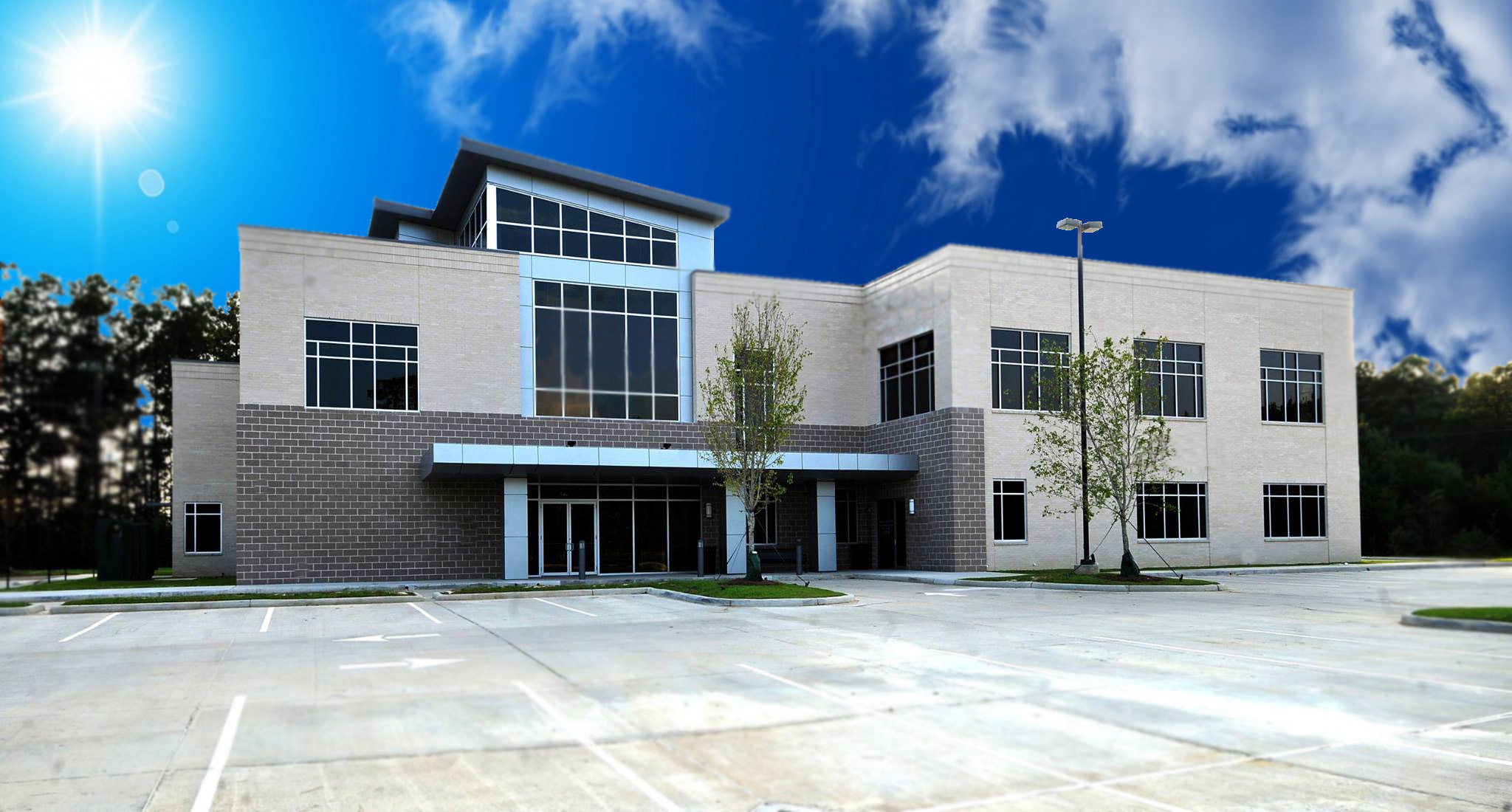 OrthoCare Walk-in Clinic
Orthopedic Urgent Care: Mon-Fri | 9am – 4pm
AVALA OrthoCare is an Orthopedic Urgent Care facility where no appointment is necessary! Our board-certified orthopedic surgeons will treat all bone, joint, sprains, strains, and work or recreational injuries. We have onsite x-ray and physical/hand therapy services. Skip the long and costly emergency room trips and visit AVALA OrthoCare instead! We accept patients 4 years and older. 
Frequently Asked Questions
Learn more about Stryker Mako robotic-assisted surgery at AVALA Hospital.
Orthopedic & Robotic Surgery Physicians
All
Robotic Surgery
Hand Surgery