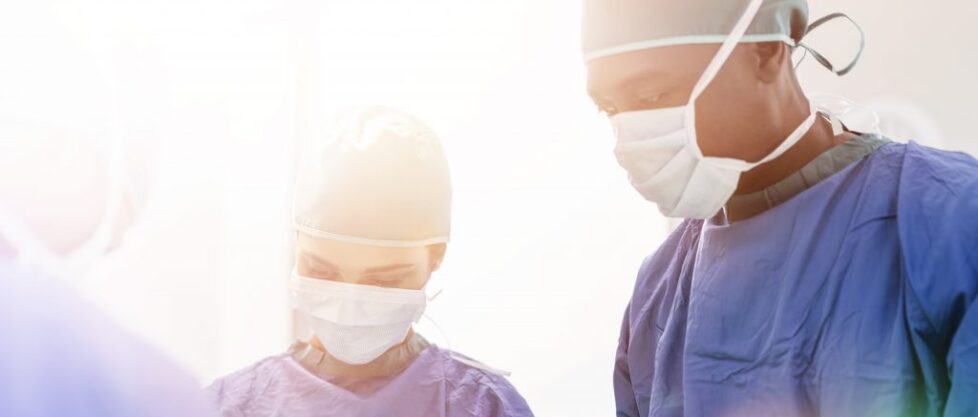 Trust fosters healing.
At Avala, we think about healthcare differently. Our belief is that where there's trust, there's healing. That's why our goal is to create greater trust between our physicians and our patients—and cultivate an environment where there's more care in healthcare.
Thank you for reading this post, don't forget to subscribe!
It starts by us taking care of our physicians, so they can take care of you. But it ends with a state-of-the-art facility where patients and physicians can build relationships to create greater healing. It's what makes us different—and the right choice for you.