Services & Conditions
Our hand therapy services are provided by experienced, skilled, nationally board certified therapists. Our hand therapists work one-on-one with patients using advanced techniques to help patients achieve their goals and restore function.
Individually designed therapy programs are carefully developed for patients with injuries and/or medical conditions related to the shoulder, elbow, wrist, hand, and fingers.
Hand
No matter how old you are or what you do for a living, you are always using your hands. When there is something wrong with them, you may not be able to do your regular activities at work, at home or leisurely.
Wrist
When an individual suffers problems to the wrist, getting the right treatment in a timely matter is very important. Proper treatment can get you back to pain free normal functioning. The wrist is the most complex joint in the body. It is formed by 8 carpal bones grouped in 2 rows with very restricted motion between them.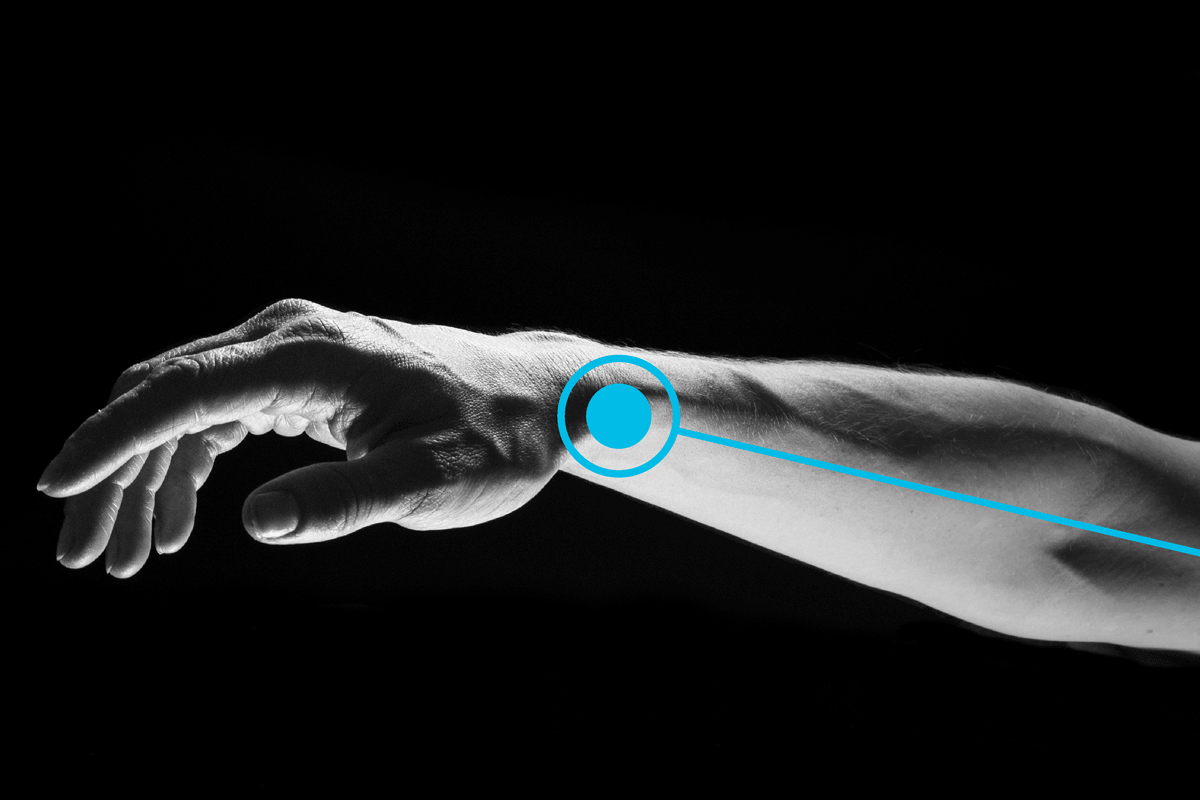 Elbow
If you have elbow pain, a number of disorders could be the culprit. Overuse and sports injuries cause many elbow conditions. For example, golfers, baseball pitchers, tennis players, and gymnasts often have elbow problems. Some elbow problems are not related to an injury and may be due to nerve compressions and/or inflammation.
Shoulder
The shoulder joint is the most mobile joint in the body and has a wide and versatile range of motion. It moves the shoulder forward and backward. It also allows the arm to move in a circular motion, and to move up and away from the body.
When something goes wrong with your shoulder, it hampers your ability to move freely and can cause a great deal of pain, discomfort and loss of function.