Trust Healthcare Again
AVALA, located in the heart of St. Tammany Parish, is a premier 21 bed hospital where the region's most skilled physicians practice in an elevated, progressive environment.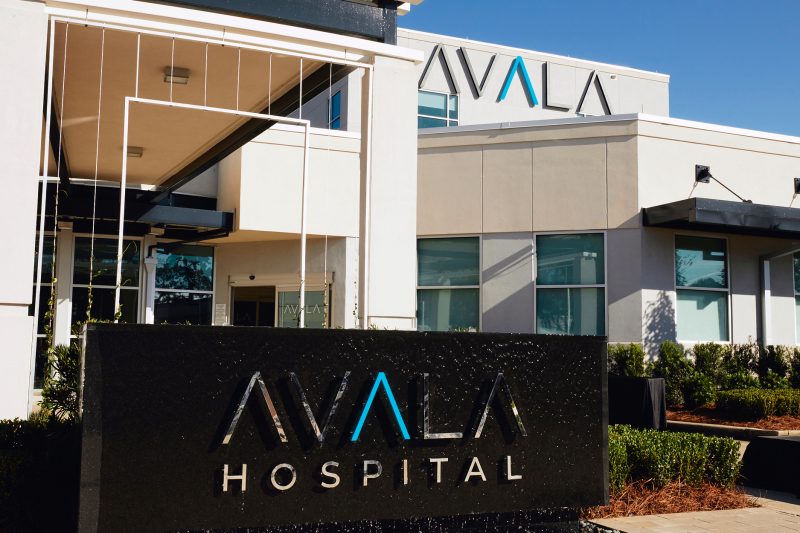 Our Campus
AVALA Hospital, a 21-bed hospital offers some of the most innovative and minimally invasive surgeries and procedures in Louisiana. Offering a wide range of specialties and services including robotic surgery, AVALA Hospital scores in the top 6% in the nation when comparing quality healthcare.
Our physician partners are at the top of their surgical specialties and are committed to providing the best services to our patients with the most comfort and care possible.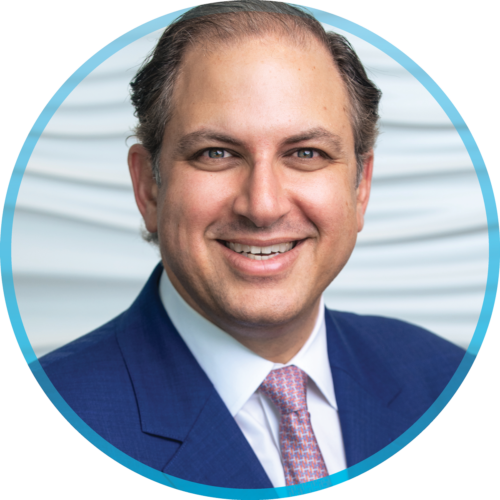 Events for August
29
9:00 am - 10:00 am
1:00 pm - 2:00 pm
Events for August
30
2:00 pm - 3:00 pm
Events for August
31
9:00 am - 10:00 am
Events for September
1
No Events
Events for September
2
No Events
Events for September
3
No Events
Events for September
4
No Events
Events for September
5
9:00 am - 10:00 am
1:00 pm - 2:00 pm
Events for September
6
2:00 pm - 3:00 pm
Events for September
7
9:00 am - 10:00 am
Events for September
8
No Events
Events for September
9
No Events
Events for September
10
No Events
Events for September
11
No Events
Events for September
12
9:00 am - 10:00 am
1:00 pm - 2:00 pm
Events for September
13
2:00 pm - 3:00 pm
Events for September
14
9:00 am - 10:00 am
Events for September
15
No Events
Events for September
16
No Events
Events for September
17
No Events
Events for September
18
No Events
Events for September
19
9:00 am - 10:00 am
1:00 pm - 2:00 pm
Events for September
20
2:00 pm - 3:00 pm
Events for September
21
9:00 am - 10:00 am
Events for September
22
No Events
Events for September
23
No Events
Events for September
24
No Events
Events for September
25
No Events
Events for September
26
9:00 am - 10:00 am
1:00 pm - 2:00 pm
Events for September
27
2:00 pm - 3:00 pm
Events for September
28
9:00 am - 10:00 am
Events for September
29
No Events
Events for September
30
No Events