COVINGTON, LOUISIANA – AVALA is pleased to announce that we are expanding our healthcare service offerings to our communities with the acquisition of a unique, first of its kind, orthopedic urgent care clinic, AVALA OrthoCare.
AVALA OrthoCare will provide patients walk-in access to our orthopedic and hand surgeons for non-emergency bone, joint, and sports injuries, including concussions. Our trained physicians can offer care for work related injuries, providing work assessments and proper medical evaluations.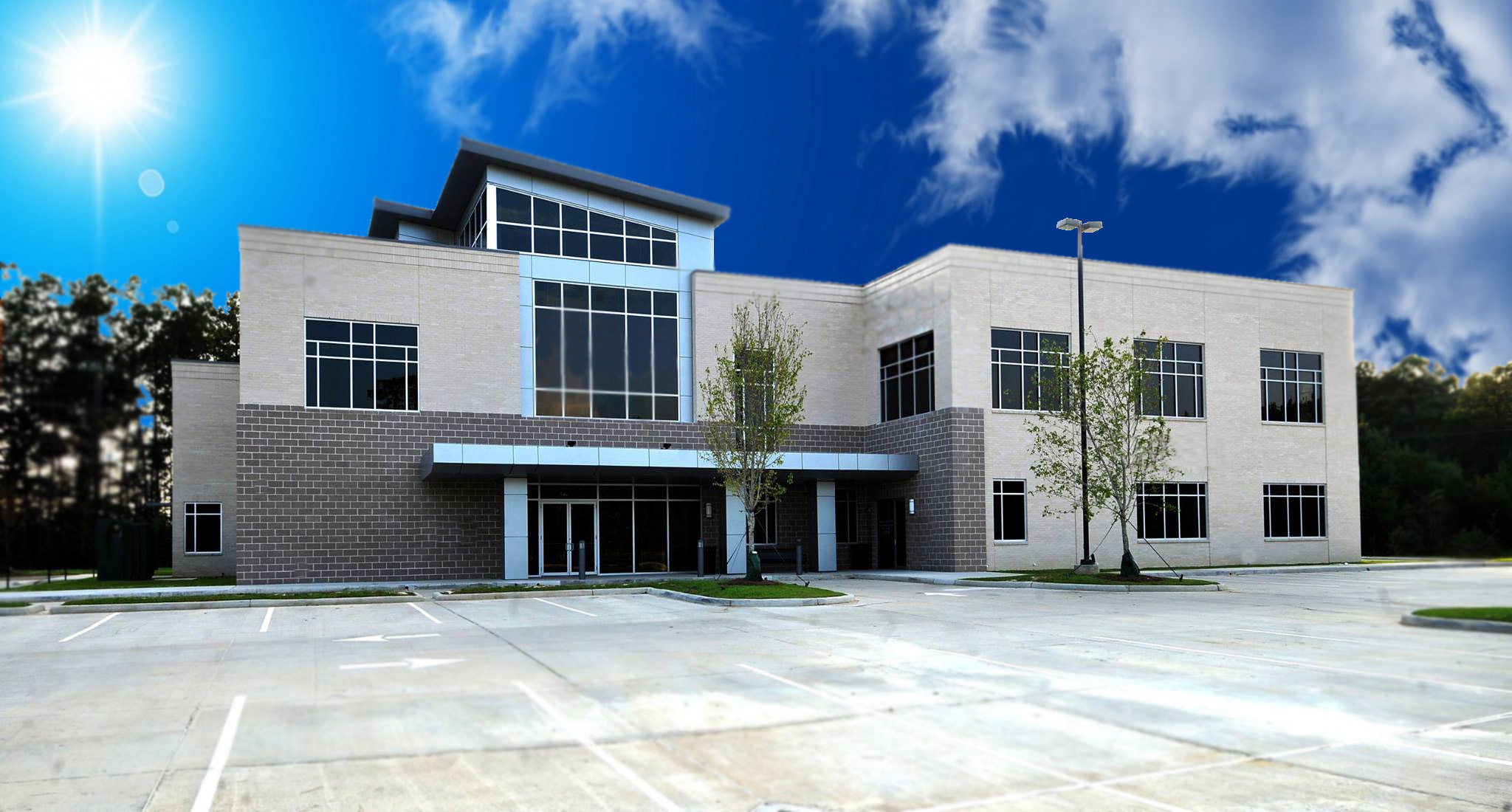 "Throughout the years, this walk-in orthopedic clinic has provided immediate, urgent care to our communities," said Paul van Deventer, M.D., AVALA Ortho. "Our staff of board-certified orthopedics allows for patients to be seen at their convenience. With our new association through AVALA, we will have an opportunity to expand our mission to offer improved access to high level orthopedic services for the people of St. Tammany Parish and beyond."
"When exploring partner options for AVALA, we were impressed with the experience and vision of this orthopedic urgent care," said Samer Shamieh, M.D., AVALA Medical Director. "We are confident that AVALA OrthoCare will continue providing same day, first-class orthopedic and health services to patients."
AVALA OrthoCare's goal is to further expand AVALA's mission to reestablish a more trusting healthcare experience for patients. This innovative orthopedic urgent care provides patients with a new healthcare choice versus that of an emergency room or general urgent care. With no appointment or physician referral necessary, patients can be seen, same day, by one of the AVALA Ortho or AVALA Hand surgeons to receive a personalized treatment plan.
AVALA OrthoCare
Address: 1200 Pinnacle Pkwy, Covington, LA 70433
Hours: Monday – Friday, 10am – 4:30pm
Phone: 985-674-1700
Fax: 985-674-1722