The Future of Imaging
Avala Imaging Center utilizes state-of-the-art technology to provide faster and clearer diagnostic imaging for our patients.
RELAX
At Avala Imaging, relax and let
us reduce the stress of healthcare.
TECHNOLOGY
Our cutting edge imaging technology
is only a small part in our investment in providing
the highest level of quality care to our patients.
PATIENT CARE
At Avala Imaging, we cultivate an environment
where there's more care in healthcare.
Patient Experience
We think about healthcare differently. Our belief is that where there's trust, there's healing. That's why we have created a setting where patients are the priority. Because while we offer the most innovative technology and state-of-the-art facilities, we still believe that quality care requires quality people.
MRI
Our cutting-edge MRI scanner, the GE SIGNA
Voyager 1.5T, is designed to shorten scan times
for patients.
Our MRI technology provides:
Increased patient comfort
Decreased claustrophobia
Largest opening on the market
Integrated music system reducing noise
Select LED color mood lighting
Skylight that mimics the outdoors
Noise canceling headphones
Prism glasses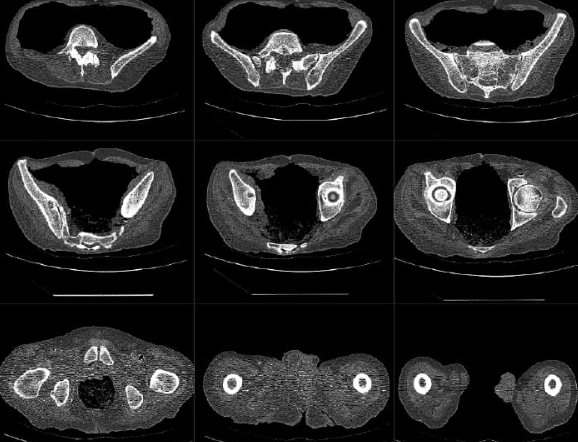 CT
Our CT scanner, the Phillips Diamond Select Brilliance 64-slice, provides high quality images, lower dose of radiation, and 3D images for robotic surgeries.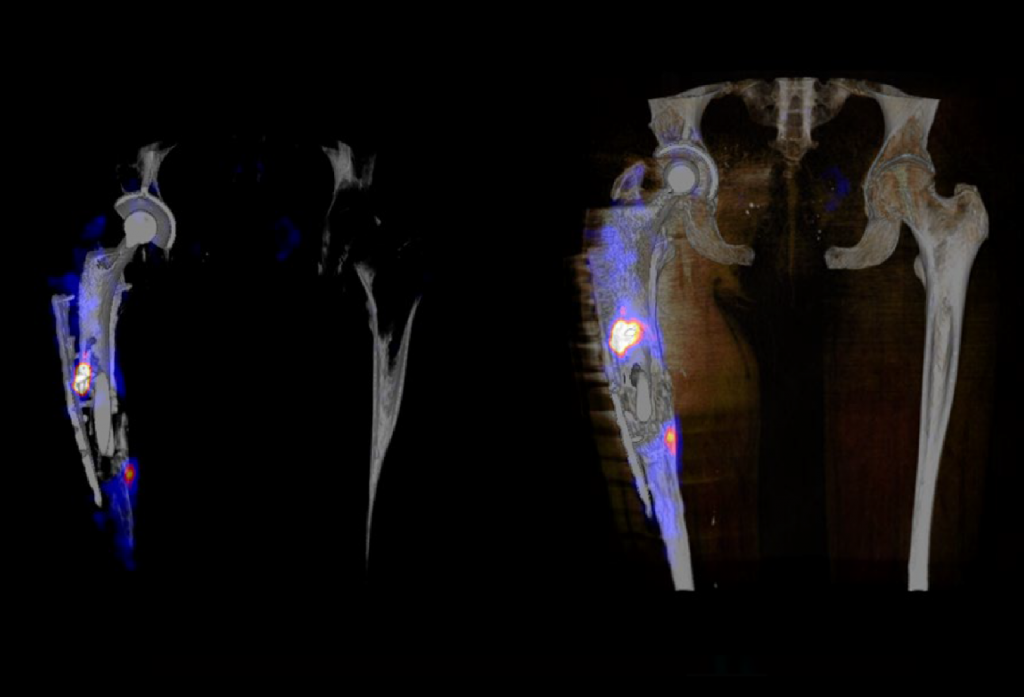 Nuclear Medicine
Our nuclear medicine technology, Symbia Evo Excel identifies disease at its earliest stages. Nuclear Image Fusion is available with MRI or CT.
Ultrasound
Our Ultrasound technology, the ACUSON Juniper, is a high performance system that provides high-resolution, fully focused imaging, quicker scan times, safer imaging with no radiation exposure.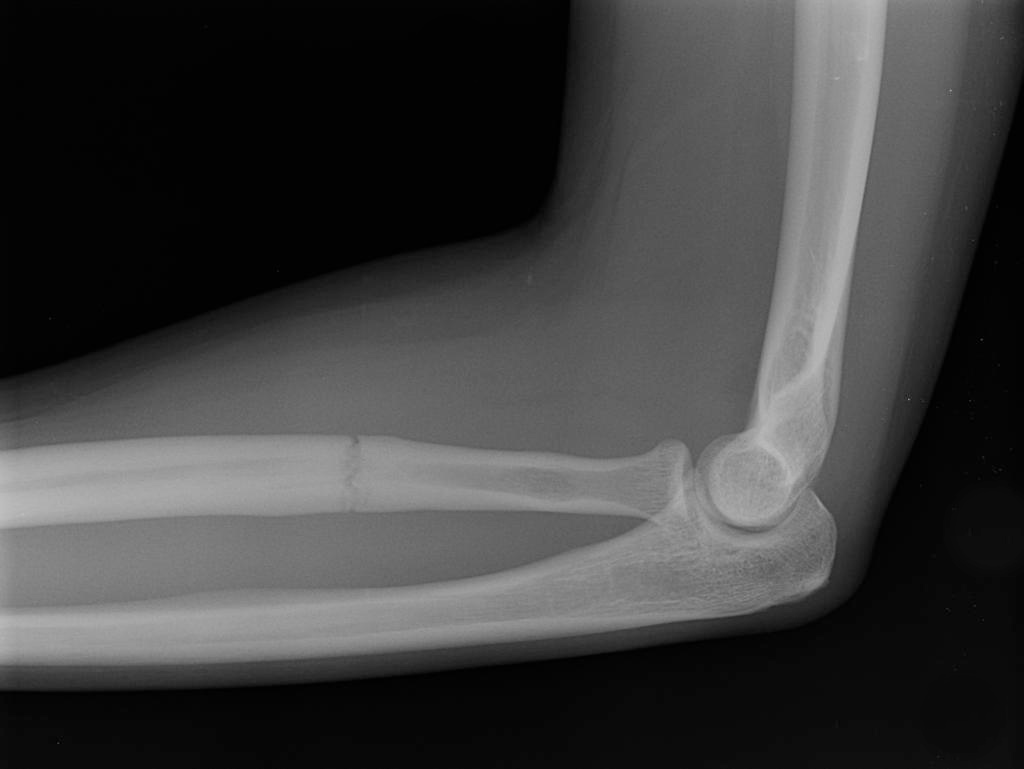 X-Ray
Our X-ray technology, the Shimadzu RADspeed Pro, provides immediate imaging previews.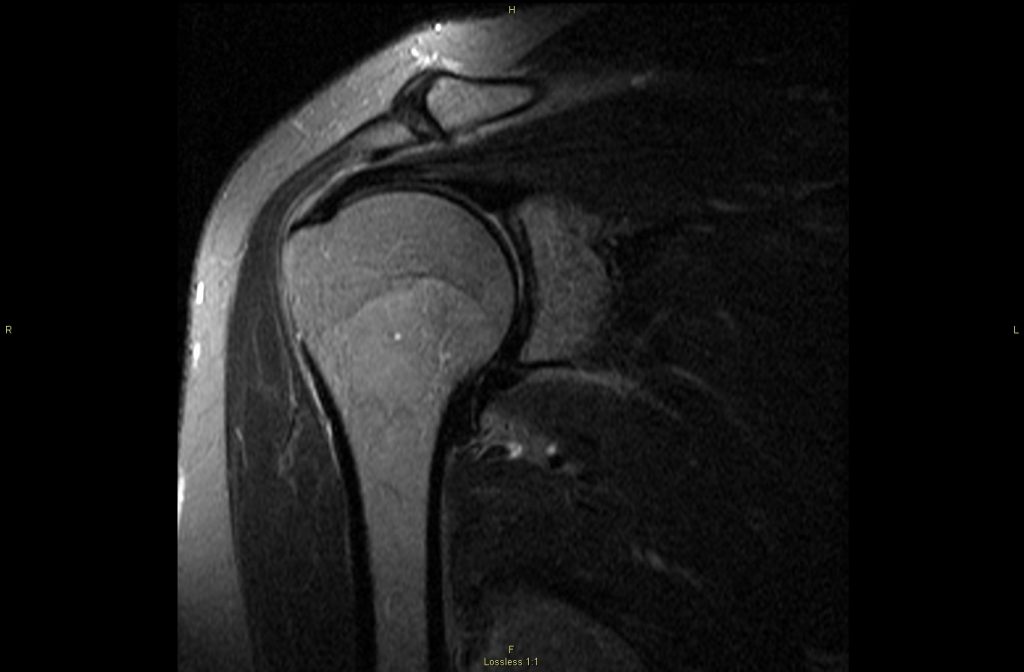 Arthrogram
Our Arthrogram technology is utilized to identify the presence of abnormal growths or cysts. This scan can diagnosis rotator cuff tears, adhesive capsulitis, tear of the rotator interval, disorders of the biceps tendon and impingement syndrome.
CONTACT US
Choose Avala Imaging and give us a call to
speak to our Imaging Center experts today.